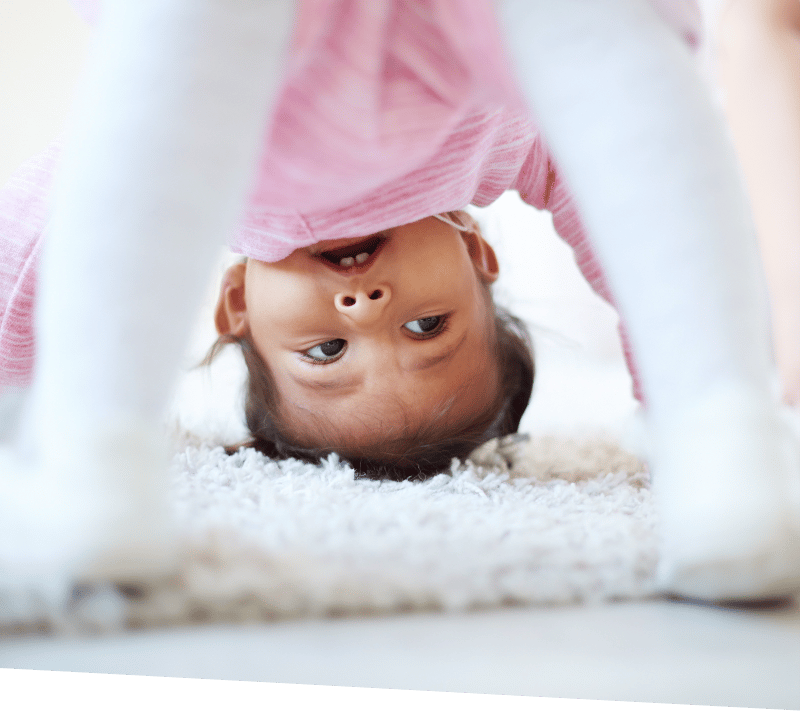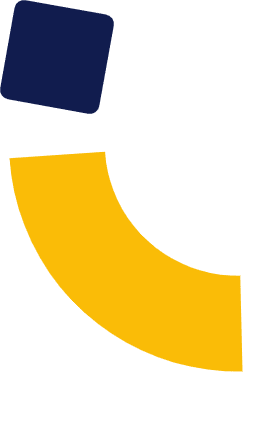 First Steps are always the hardest, we're here to answer your questions
Pre-Stage 1
Initial Enquiry – this is simply getting in touch with us to have a chat. We appreciate that this can sometimes be the hardest part for a lot of people, but rest assured, you are not making a commitment, nor are you having to tell your life story down the phone, it is just a way for you to find out more information about adoption.
Introduction to Adoption Training – This is a virtual two- hour training course explaining about the process, the needs of the children, and what is required from prospective adopters. You will also hear from an experienced adopter telling their story.
Initial Visit – This is where a member of our experienced social work team will come out to your house to meet you. This is our way of getting to know you and your circumstances better and a way for you to find out more about St David's. Before your visit, we will provide you with some of things we will talk about and also what is expected from the visit.
Registration of Interest Form – This is the application form, indicating that you formally wish to start the adoption assessment with St David's Adoption Service. Once we accept your Registration of Interest Form, you begin.
Stage One
This stage is all about training and checks. From the point of your Registration of Interest Form being accepted Stage 1 lasts around 2 months. You will be invited to attend our three-day Preparation to Adopt training and or admin team will begin obtaining all of the checks we are required to record. There are a number of checks we will ask for, these include, personal references, local authority checks, DBS, medical checks, plus more that are needed. During this time, you will also be allocated your Social Worker.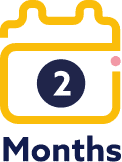 Stage Two
This is the part of the process where you regularly meet your Social Worker so that they can complete your 'Prospective Adopters Report' (PAR). This should take four months to complete and be prepared for some homework and lots of talking. We recognise that the assessment process can be daunting but we are there to support you through the process. We aim to be open and honest with you throughout the entire process.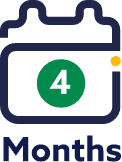 Adoption Panel and Decision
The adoption panel for St David's sits at our Cardiff office and it is where your PAR is read by a number of people who will meet with you and your social worker. The panel make a recommendation to our Agency Decision Maker who will decide if you should be an approved adopter. Many people find this part of the process the most nerve wracking, but your social worker will be by your side to prepare you. The panel has twenty-four hours to make their recommendation and the Agency Decision Maker has ten working days to make their decision.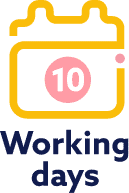 Matching with a child/ren
Once you are approved, your Social Worker will ensure you are referred to Adoption Register Wales and start to actively look for children you may become a parent for. We don't put a time scale on this part of the process, the match has to be right. Once a match is found, there are lots of meetings to ensure that you know as much about the child or children as possible. You will attend another panel, this time with the Local Authority where the child/ren are currently living, we call this Matching Panel.
Placement
Once a match is approved, introductions can begin. Introductions are where you will finally get to meet the child in person. The aim of introductions is to help the child move from their foster carer to your home. Introductions can vary in length depending on the age and needs of each child. They usually take place over 14 days and involve you observing the child in the foster carer's home and gradually taking on the parenting of your child. Your social worker and your child's social worker will support you through introductions. There is usually a review halfway through and the child or children will move to you when everyone agrees the child is ready.
Adoption Order
The Courts will not consider an Adoption application until the child/ren has lived with you for 10 weeks before making the application. Often it is considerably longer as everyone needs to feel that they are ready, that the child has settled and that everyone has made the move to becoming a family. Once an application to adopt has been lodged in the court, the court process begins. You will be kept informed of the progress each step of the way. Courts can sometimes take a few months to grant an Adoption Order. Once this is done, you legally become your child's parent and guardian. You will receive an adoption certificate directly from the court which shows the child's new surname and replaces their birth certificate. An Adoption Order is irrevocable, and a child has the same legal rights as any birth child.
Post-Adoption Support
Many families feel at this stage that they want to get on with their lives and may not need support. If adoption support is required, St David's will offer ongoing support to the family as long as needed.
You can contact St David's at any stage in the future should you need support or advice. We offer lifetime support through regular support groups, stay and play sessions, etc. A social worker is always on duty during office hours to answer any queries you might have.
We encourage you to keep in touch and send regular newsletters. We also offer post-placement training which you can talk to your social worker about.
The Local Authority that placed your child/children has a responsibility to support the placement for 3 years after the placement begins in line with the Adoption Support Regulations.
After the three-year period has elapsed, you may have ongoing support needs, you can talk to use about these, and we will pass information onto the Local Authority where you live.
Contact Us
If you want to talk to somebody about your own circumstances and are interested in adoption, our knowledgeable, experienced and friendly staff are here to talk to..